Saturday I was at the Hasselblad Live event at American Lifestyle in Zwijdrecht (Be). It was a nice event to visit and to be reunited with the Hasselblad CFV-50c again. I already have posted a review a couple of weeks a go. You can read the review blog of the Hasselblad CVF-50c HERE.
Here are some of the pictures I took this weekend. A lot of them where made handheld at ISO 1600. Which was a challenge, shooting hand held with the 500C/M at 2.8 or 4. Don't forget that the depth-of-field of medium format camera's is a lot smaller then with full frame of crop sensor camera's! And the 50 megapixel resolution is very unforgiving, every mistake you make you will get back! So to be honest it isn't my best work. I rather shoot in the studio or a more controlled environment, but the Hasselblad CFV-50c did a great job!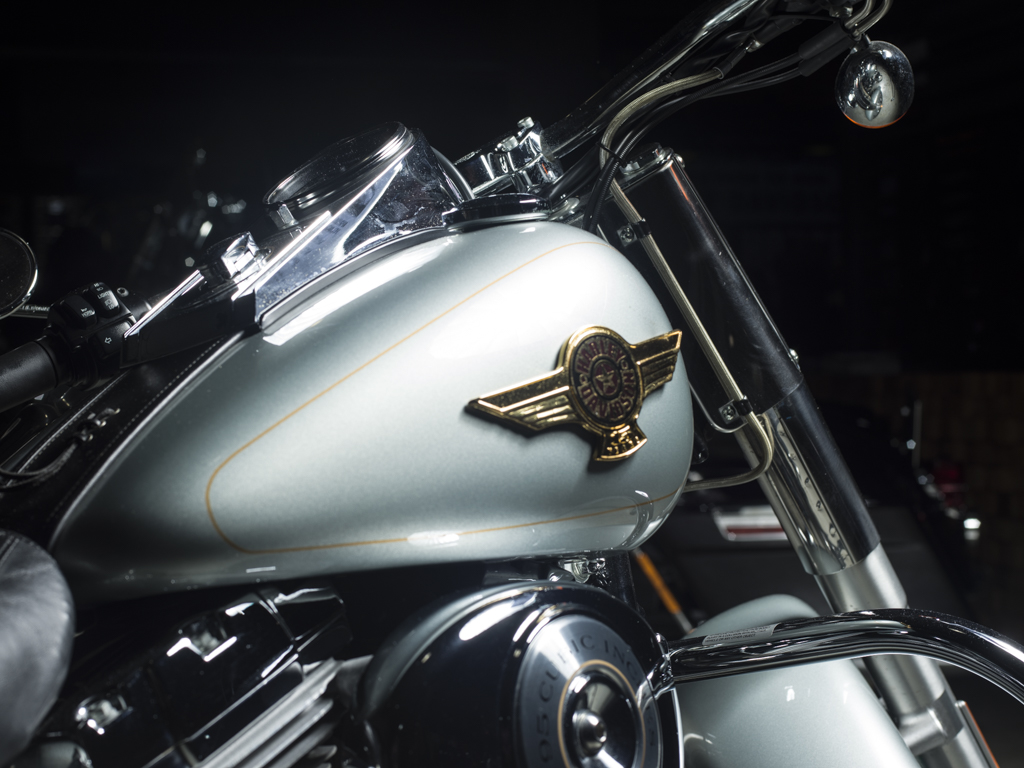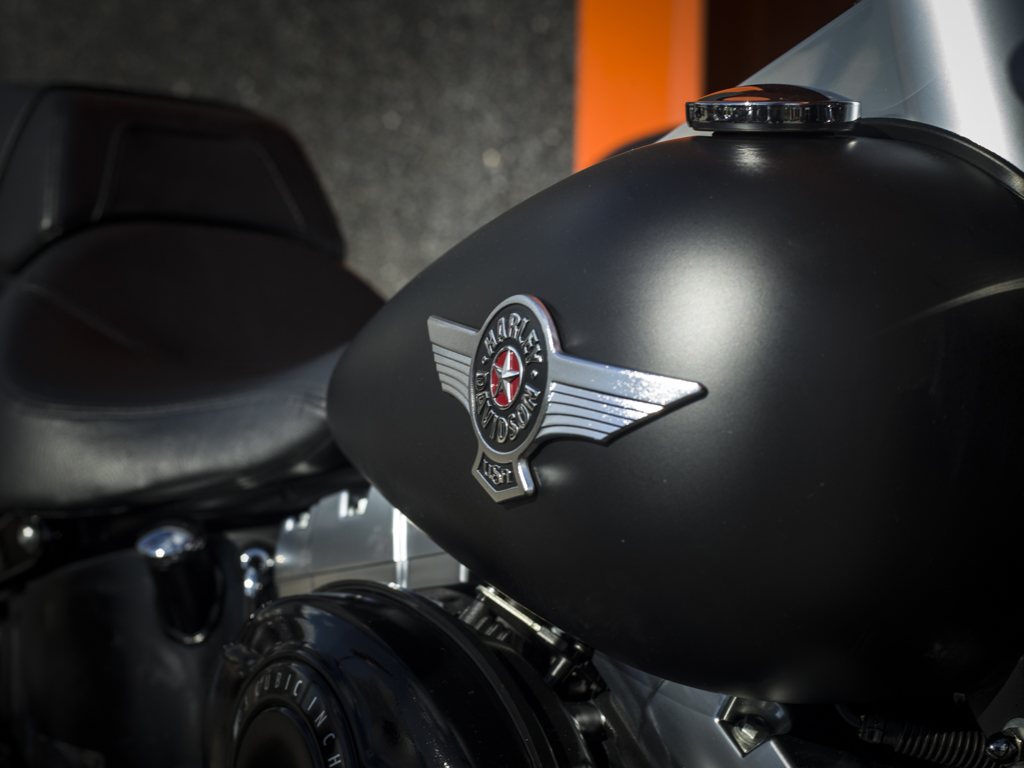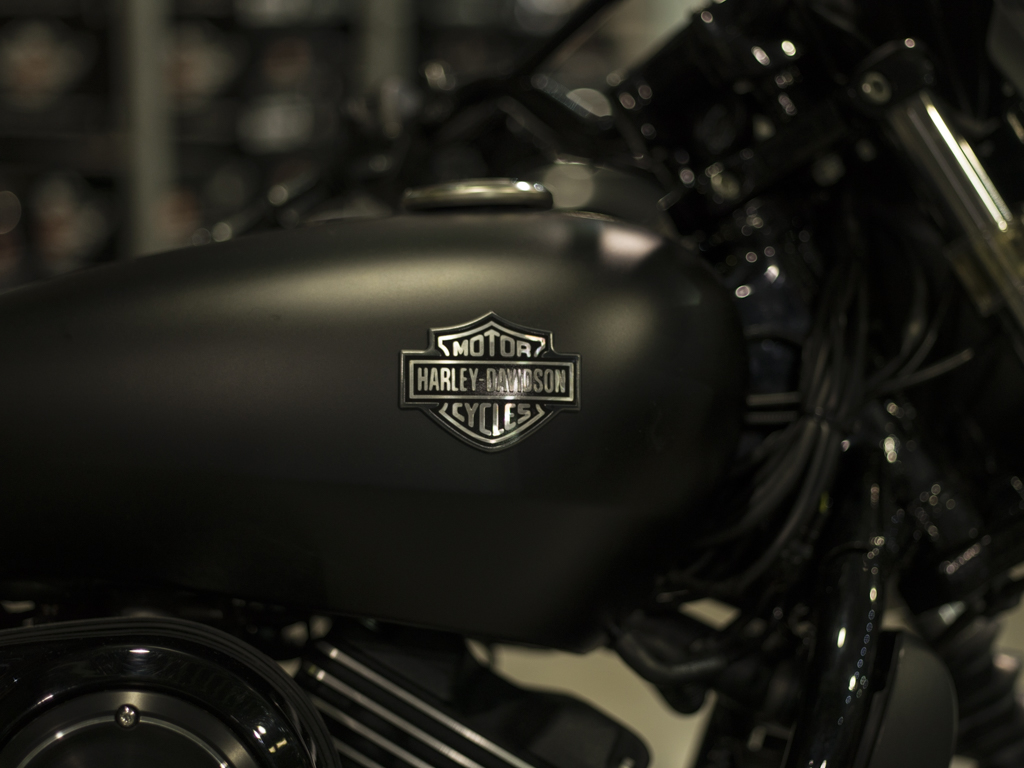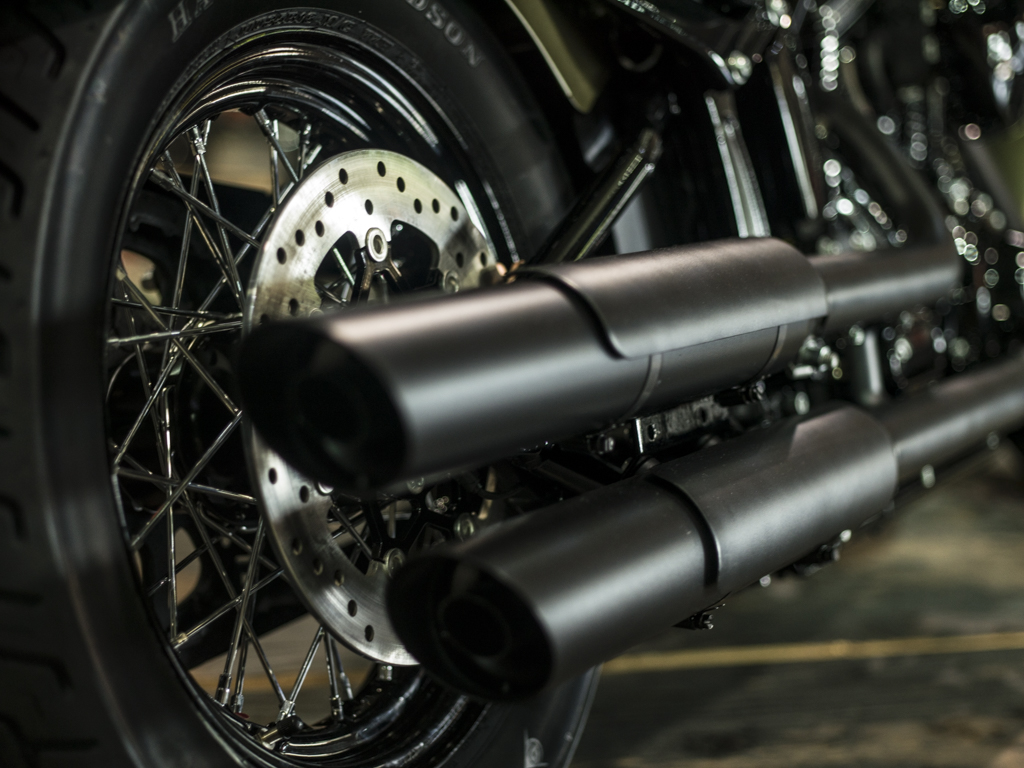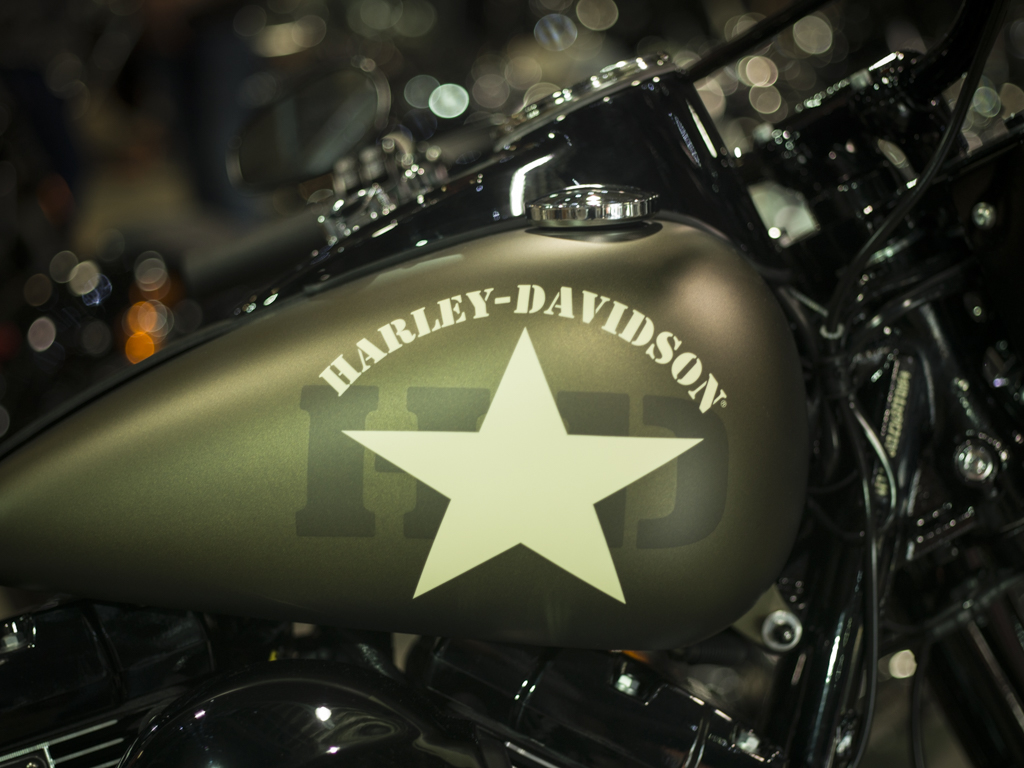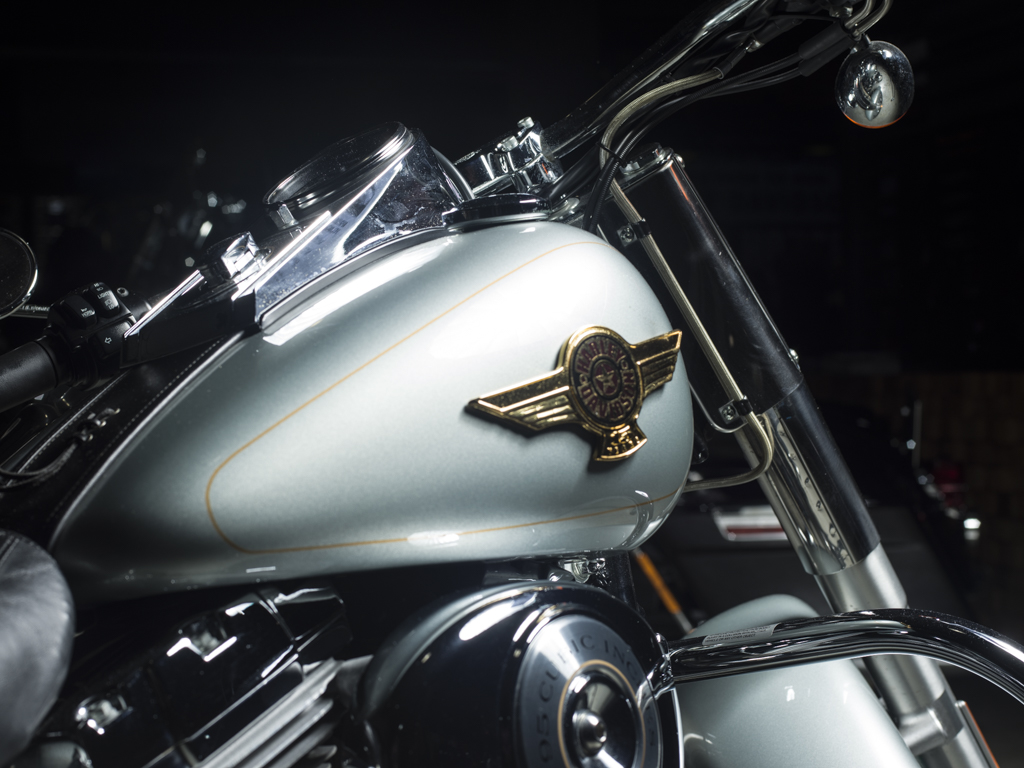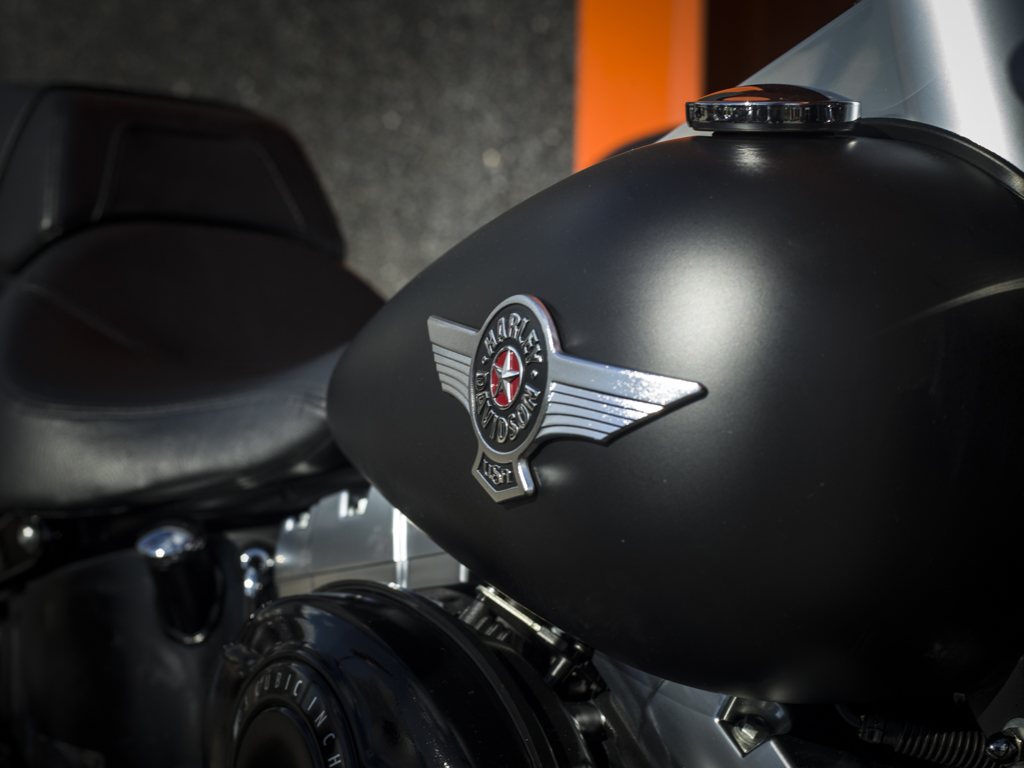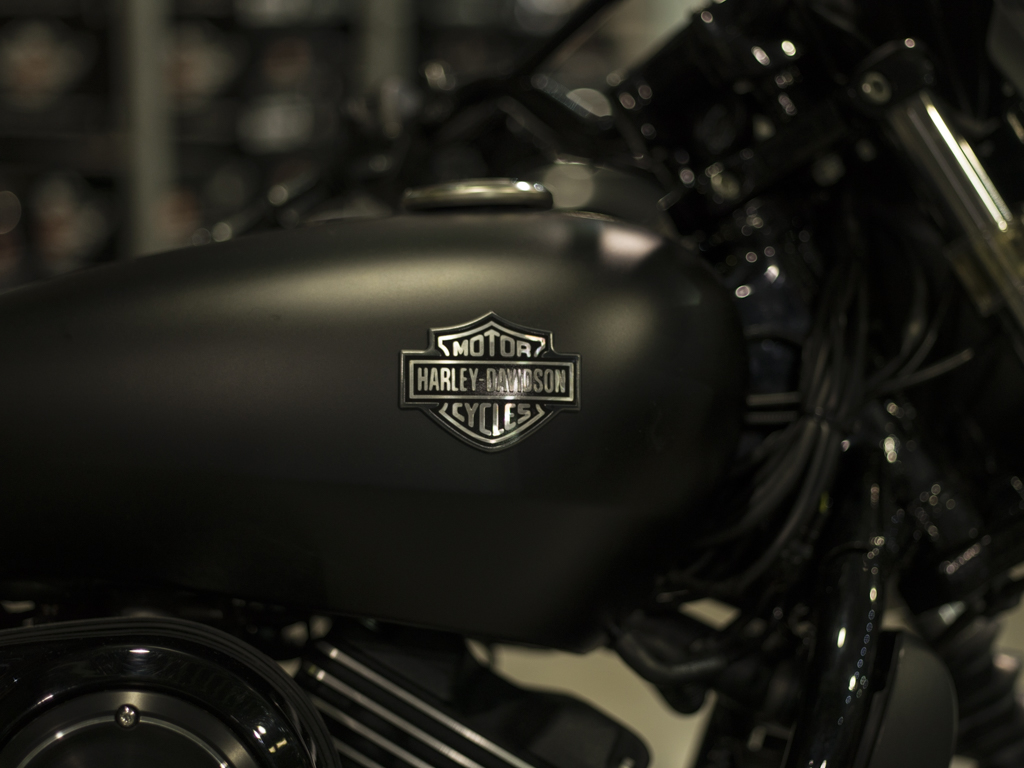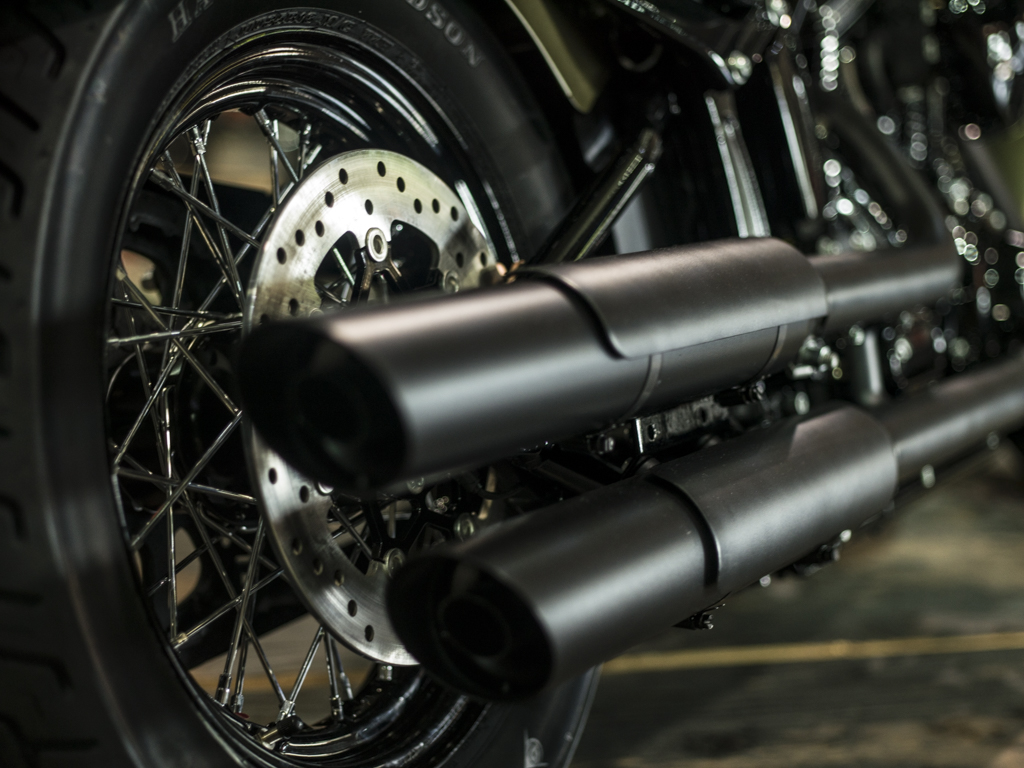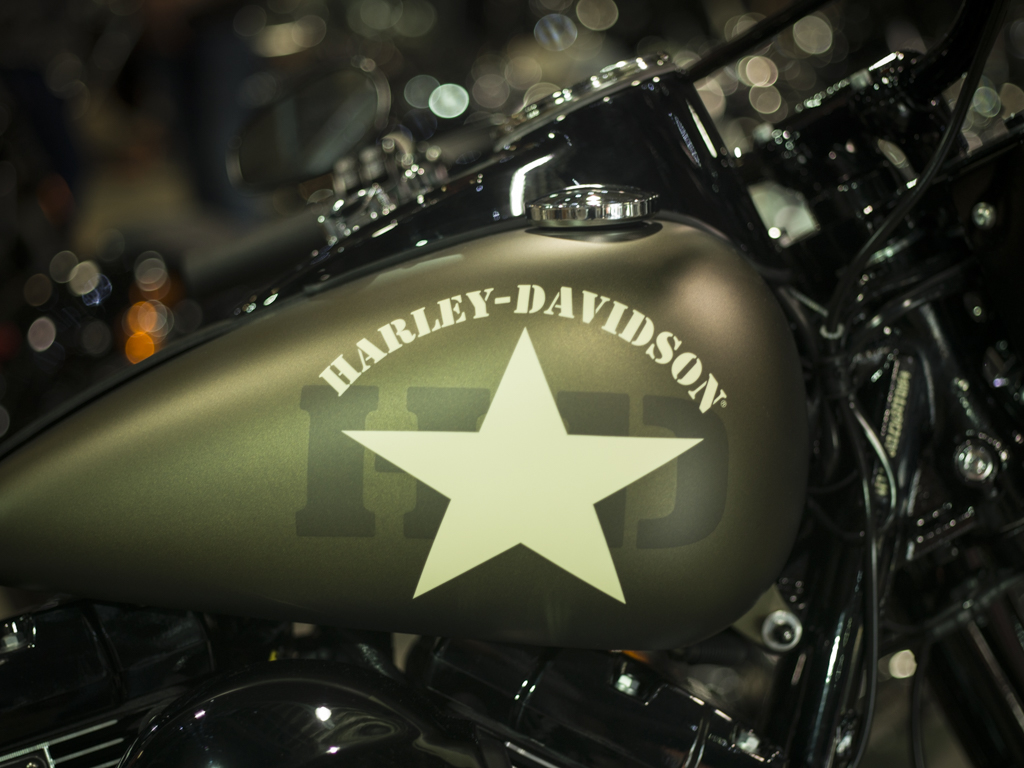 oh, did I by the wat told you all already about the major price drop? The Hasselblad CFV-50c is now available for €7.900 (excl. VAT)!