Vrijdag heb ik een ballet portretsessie gedaan met ballerina Tessa. Samen met mijn team heb ik haar op diverse plekken in Amsterdam gefotografeerd.
Foto's
Hier onder staat een selectie van de gemaakte foto' s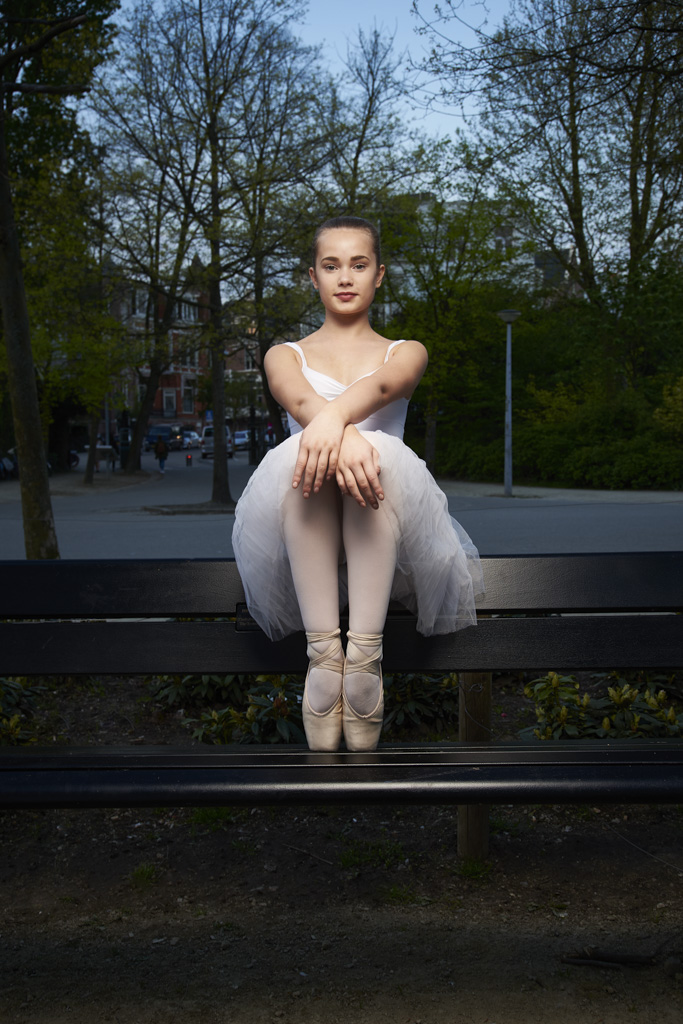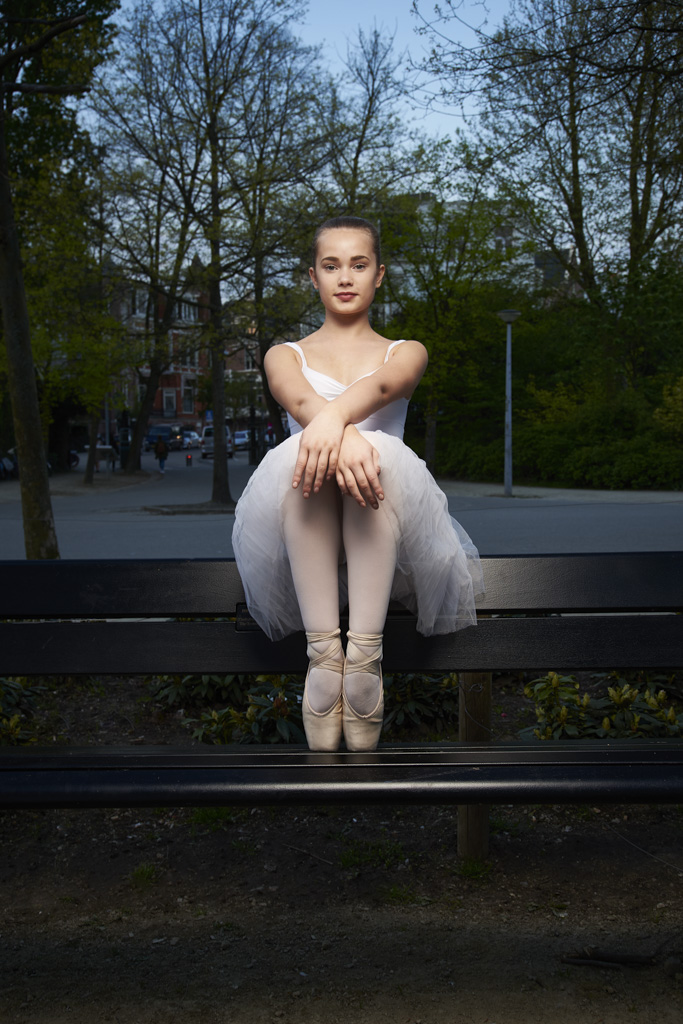 Behind the Scenes
Van deze shoot konden we gelukkig ook een behind the scenes video maken! Dus bij deze:
Gear
Voor de fotografen onder ons. We hebben het volgende aan apparatuur gebruikt:
Fotografie: Nikon D750 met een Sigma 24-105 Art lens en voor de belichting een Elinchrom Ranger Quadra RX met Rotalux 100cm Octa Softbox
Video: Nikon D610 met Sigma 50mm 1.4 Art.